The thoughts you think have the power to change your mood, behavior, and reactions to everyday situations.
When your in a constant negative state of mind, it only leads to obsessive thoughts and increased anxiety.
To help you challenge, reframe, and overcome anxious thoughts and behaviors, positive affirmations for anxiety may help!
Disclosure: Bear in mind that some of the links in this post are affiliate links and if you click on them to make a purchase I will earn a commission. Keep in mind that I link these companies and their products because of their quality and not because of the commission I receive from your purchases. The decision is yours, and whether or not you decide to buy something is completely up to you.
Positive Affirmations For Anxiety
I am grounded (remember 5, 4, 3, 2, 1)
I am enough
The struggles I endure lead to wiser decisions in the future
I am allowed to make mistakes. No one is perfect!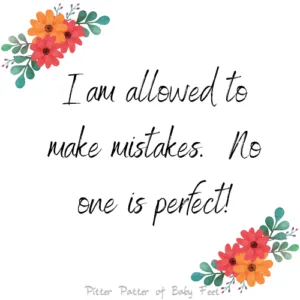 I am in control of my own thoughts
I know this panic attack is only temporary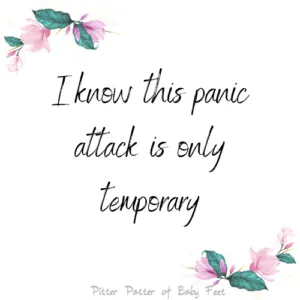 I am not alone. Others suffer from anxiety too!
My past mistakes don't define who I am now
I trust that everything will come together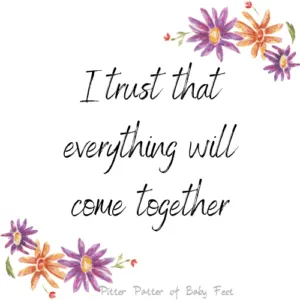 I don't have to obsess over things that are out of my control
I am capable of thinking positively about myself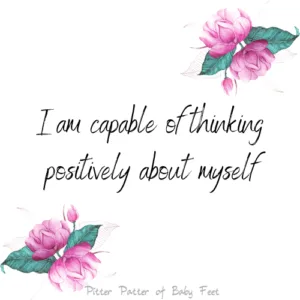 I am at peace with myself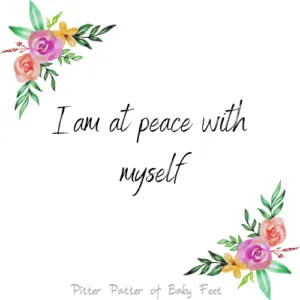 I am able to calm myself down when I feel overwhelmed
I am allowed to express my thoughts and emotions
I know it's OK to ask for help sometimes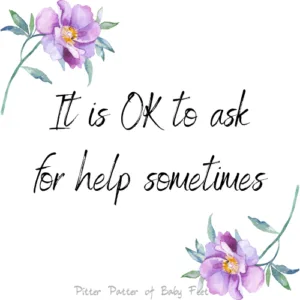 I am deserving of the love and affection
I am calm and collected
I am in a safe place
I am able to steady my breathing and slow my heart rate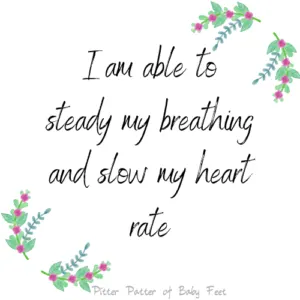 I can change the outcome of a situation by radiating positivity
I do not need to hang on to regrets of the past
I allow myself time to relax and focus on self-care
My fears do not dictate my emotions and activities for the day
My mind is able to challenge and reframe negative thinking
I am capable of being happy and experiencing joy
I will only think positive thoughts today
The confidence I have in myself grows everyday
I am able to let go of things that are out of my control
I release built up tension from anxiety
I am able to accomplish my daily goals with less stress
I am worthy of healing old emotional wounds
I am able to relax in social situations
I have the power to choose how my emotions affect me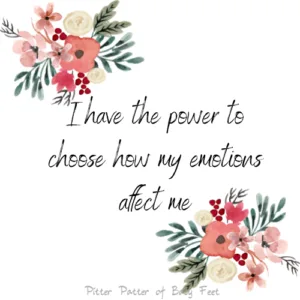 Final Thoughts
Positive affirmations for anxiety have a profound effect on the way you see the world and yourself.
They have the power to change the way you think and behavior toward life challenges.
While anxiety is something that's difficult to live with, it can certainly be lessened by repeating daily positive affirmations.
Simply repeat the above affirmations and speak positive thoughts into your day!
Works Cited
Positive Daily Affirmations: Is There Science Behind It? (positivepsychology.com)