Mahalo! Are you looking for an in-depth list of Hawaiian baby names?
Hawaiian names are deeply meaningful and seeped into Hawaiian heritage and tradition.
In traditional Hawaiian culture, baby names are chosen by elders or family members and are usually gender-neutral.
But even if you are not of Hawaiian descent, Hawaiian baby names are naturally beautiful and elegant and have evolved with modern times to suit new generations.
Disclosure: Bear in mind that some of the links in this post are affiliate links and if you click on them to make a purchase I will earn a commission. Keep in mind that I link these companies and their products because of their quality and not because of the commission I receive from your purchases. The decision is yours, and whether or not you decide to buy something is completely up to you.
The Meanings Of Hawaiian Baby Names
Hawaiian culture is deeply intertwined with nature. Therefore, baby names have meanings with the elements found in nature.
Nature elements like water, heavens/sky, mountain ranges, and more are used to create Hawaiian baby names.
Hawaiians believe in a deep connection to the elements of nature and the universe as a whole.
They call themselves Keiki o ka 'Aina, which means "Children of the land."
According to Surfing For Life, people of Hawaiian descent consider the stars as their mother, the sky as their father, the Earth as their Grandmother, the Taro plant as an elder brother, and the Hawaiian Islands themselves as aunts and uncles.
Choosing Baby Names
With Hawaiian culture being so engrained in nature, it's important to remember cultural sensitivity when choosing a baby name.
It is considered rude to name your child a Hawaiian name if he/she is not of Hawaiian descent. But there are Hawaiian names that are derived from western names.
When choosing any baby name it's important to do in-depth research.
Hawaiian Baby Names For Girls Based On Nature
Alani- Orange tree
Haukea- Snow white
Haunani- Snow beauty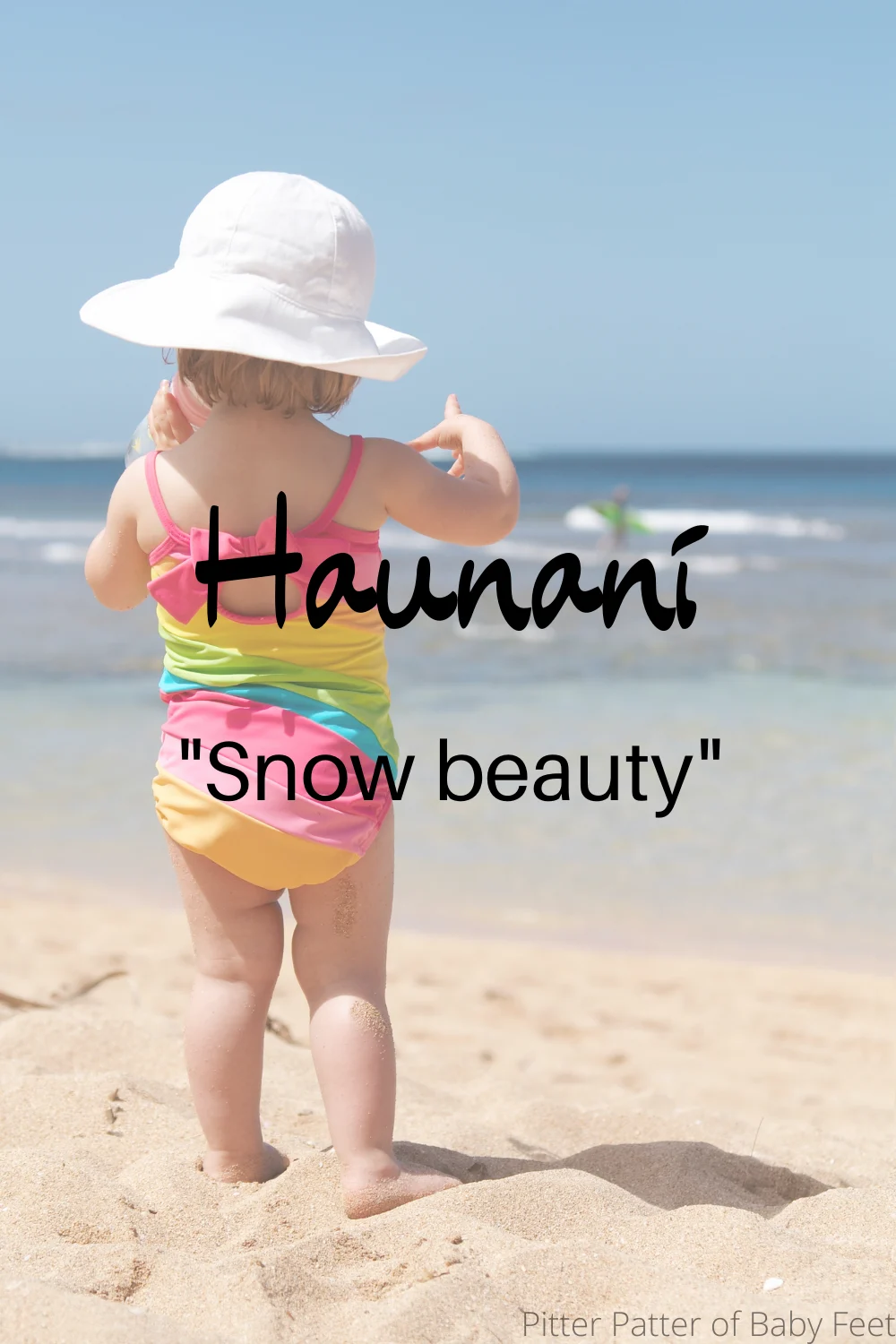 Hokaulani- Devine star
Iolana- Soaring bird
Iwalani- Royal seagull
Kailani- Beach and sky
Kehaulani- Dew from the sky
Leilani- Heavenly woman
Leimomi- Daughter of pearls
Lilinoe- Goddess of haze
Lokelani- Divine rose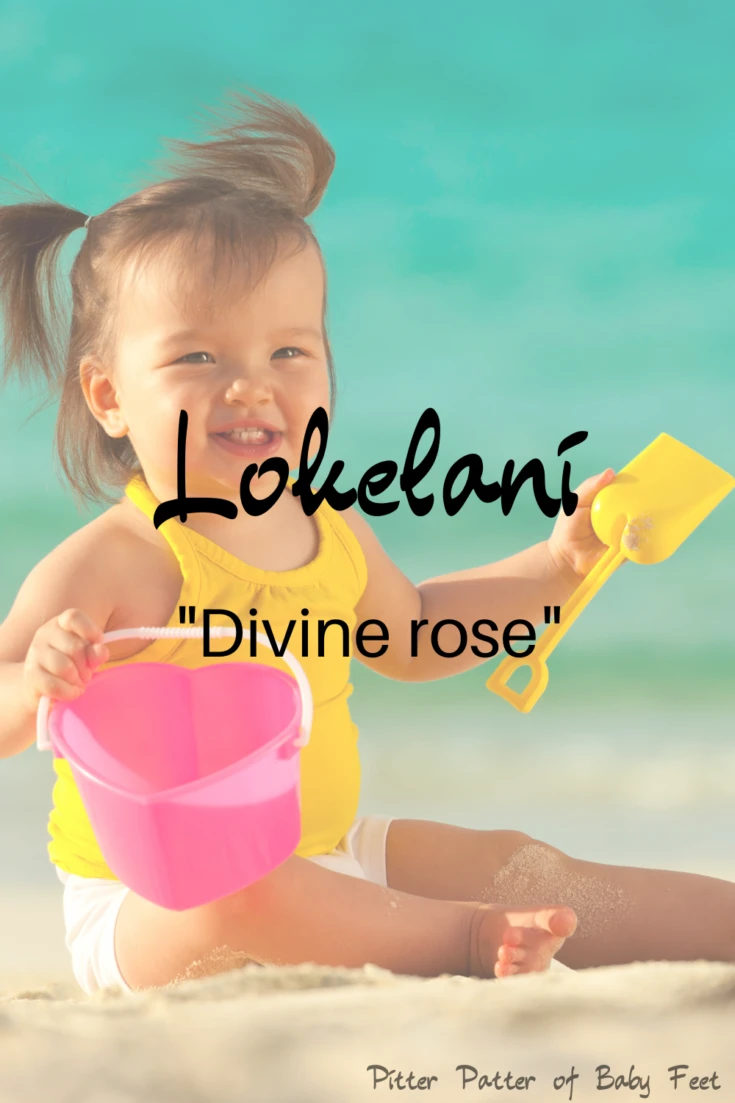 Mahealani- Devine mist
Mano- Shark or a passionate lover
Momilani- Pearl from heaven
Nalani- Quiet skies
Puanani- Gorgeous flower
Waiola- Violet flower
Hawaiian Baby Names For Boys Based On Nature
Ahe- Soft breeze
Aheahe- Gentle breeze
Akamu- Formed by God or Earth
Alaula- Light of dawn
Aolani- Heavenly or beautiful cloud
Aouli- Blue sky
Hanini- To pour down like rain
Hikialani- Looking at heaven
Hilo- On the first night of the new moon
Kahawai- A river
Kahili- Feather standard
Kaiholo- Moving sea
Kaikane- Masculine sea
Kaiko- Strong current in the sea
Kainalu- Ocean that billows
Kaimana- Diamond
Kaleho- Cowry shell
Kalon- The sky
Kapueo- Owl
Keahi- Flame
Keahilani- Heaven's fire
Keanu- Chill breeze
Keonaona- Sweet fragrance
Konane- Shining moonlight
Lahahana- Warmth provided by the sun
Liko- Bud
Makani- Rocks
Maui- Maui island
Noelani- Dew from heaven
Pika- Rock
Uluwehi- Flourishing plants
Ziff- Wolf
Works Cited
101 Hawaiian Baby Names | Nameberry
Hawaiian Names- A to Z, Meanings & More- BellyBallot (babynames.net)